Welcome to Asia Homestay
Asia Homestay helps you to reach out to your potential global audience by category, city, state & country !
It's free to submit your homestay. You need to create an account, click here to create an account.
Once you have created an account, login and start posting your homestay as many you want. No limitation on the number of homestay that you want to submit per month .
Latest Homestay's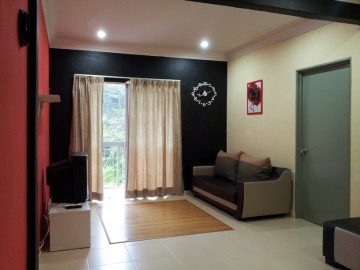 Asia Homestay :
Apartment Di Royal Lily, Tanah Rata, Cameron Highlands. 2 Bilik Tidur & 2 Bilik Air. Sewa Harian Sahaja. Untuk Butiran Dan Booking - Call / Whatsapp 0183745119 --> Book This Homestay !
By : DEHOME, NORIN ( Feb 28, 2017 )
Category : Apartment Homestay
Country : Homestay Malaysia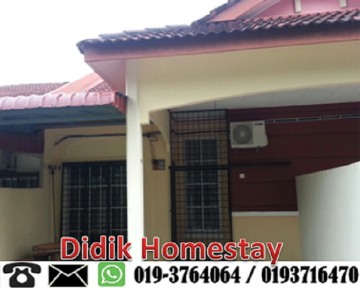 Asia Homestay :
Rumah Teres 3 Bilik 2 Bilik Air. Kemudahan Air Cond, Water Heater, Sofa, Meja Makan,iron Dan Board,tv Njoi, Peti Ais, Dapur Gas, Keperluan Memasak, Periuk Nasi, Mesin Pengisar, Mesin Basuh, Extra Bantal, Toto Dan Selimut. --> Book This Homestay !
By : samsudin, wahid ( Feb 28, 2017 )
Category : Double Storey House Homestay
Country : Homestay Malaysia