Welcome to Asia Homestay
Asia Homestay helps homestay owners to reach out to your potential guest all around the globe. Good stay at your homestay ensures your guest comes back searching for you with their friends few years back. Treat your guest well, beautiful memories for both of you.
It's free to submit your homestay. You need to create an account, click here to create an account.
Once you have created an account, login and start posting your homestay as many you want. No limitation on the number of homestay that you want to submit per month .
For guest to find a homestay easily, click Search enter the city, state, country and other details to find your homestay for your next stay.
For example to find a homestay in cameron highland, type homestay cameron highland and click search.
Once you have found the homestay you want to stay, communicate with the homestay owner via phone or email.
For booking, you need to agree with the homestay owner terms and conditions. Filled assured with the homestay owner information, please make the booking via phone or the email booking form.
Happy Holidays & Thank You.
Latest Homestay's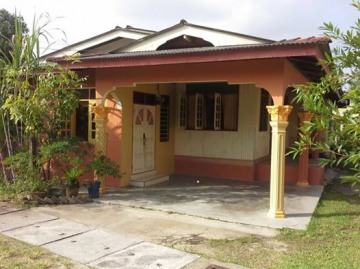 Asia Homestay :
Selamat Datang Ke Anis Homestay Marang Terengganu. Anis Homestay Memberikan Pilihan Untuk Anda Sekeluarga Bermalam Dengan Selesa. Harga Yang Ditawarkan Berpatutan. Kemudahan Lengkap Disediakan Dalam Suasana Kampung Yang Sangat Tenang Dan Damai. --> Book This Homestay !
By : ALIAS, AZURA ( Aug 17, 2018 )
Category : Single Storey House Homestay
Country : Homestay Malaysia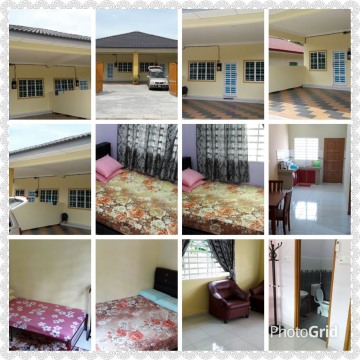 Asia Homestay :
Rumah Berkembar 2 Lot(sesuai Utk Keluarga Yg Besar) Rumah Penginapan Yang Selesa Untuk Anda Bercuti Bersama Keluarga, Rombongan Pengantin, Kursus, --> Book This Homestay !
By : WAN RUSLI, WAN SALLEH ( Aug 16, 2018 )
Category : Bungalow Homestay
Country : Homestay Malaysia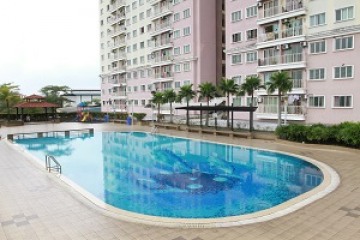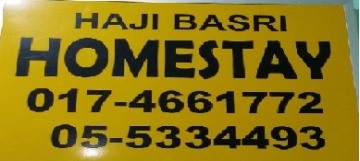 Asia Homestay :
Assalamualaikum.. Hj Basri Homestay Mengucapkan Ahlan Wa Sahlan (selamat Datang)ke Ipoh. Kami Menyediakan 5 Unit Homestay Dengan Kadar Rm130 – Rm200 Sahaja. Satu Taman Berdekatan Antara Satu Dengan Yang Lain (untuk Muslim Sahaja) --> Book This Homestay !
By : MOHD BASRI, BIN HASSAN ( Aug 15, 2018 )
Category : Single Storey House Homestay
Country : Homestay Malaysia