Welcome to Asia Homestay
Asia Homestay helps you to reach out to your potential global audience by category, city, state & country !
It's free to submit your homestay. You need to create an account, click here to create an account.
Once you have created an account, login and start posting your homestay as many you want. No limitation on the number of homestay that you want to submit per month .
Latest Homestay's
Asia Homestay :
3 Bilik Berhawa Dingin + 1 Loteng Dengan 2 Bilik Air. Dilengkap Keperluan Asas Seperti Peti Air, Tv + Astro, Katil Untuk 7 Orang Dewasa. Berdekatan Dengan Kolej Matrikulasi Pulau Pinang, Uitm Bertam, Ippt Usm, Kolej Jururawat Bertam Dan Lain .lain --> Book This Homestay !
By : Abby, Arbaayah ( Jan 18, 2017 )
Category : Single Storey House Homestay
Country : Homestay Malaysia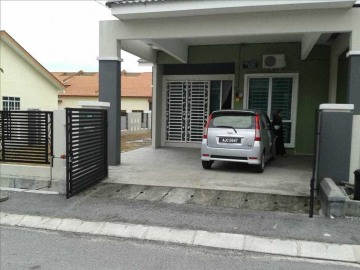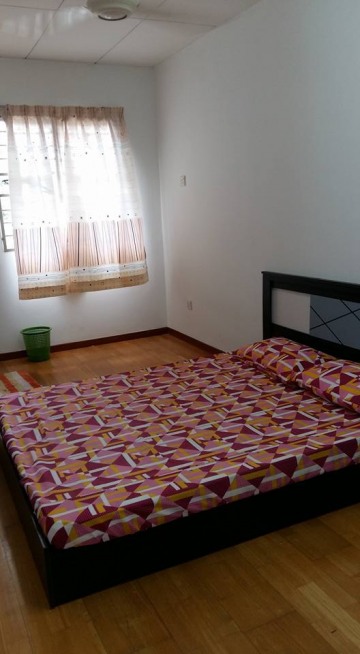 Asia Homestay :
Dsakinah Homestay Guest House Ialah Sebuah Rumah Teres Dua Tingkat Untuk Disewakan Secara Harian Dan Bulanan Kepada Orang Ramai Yang Datang Jauh Dan Dekat. Mempunyai 4 Bilik Tidur Dan 3 Bilik Mandi. Khusus Untuk Muslim Sahaja Kerana Isu2 Halal Haram. --> Book This Homestay !
By : Mohd Rosni, Sulaiman ( Jan 17, 2017 )
Category : Double Storey House Homestay
Country : Homestay Malaysia