Welcome to Asia Homestay
Asia Homestay helps homestay owners to reach out to your potential guest all around the globe. Good stay at your homestay ensures your guest comes back searching for you with their friends few years back. Treat your guest well, beautiful memories for both of you.
It's free to submit your homestay. You need to create an account, click here to create an account.
Once you have created an account, login and start posting your homestay as many you want. No limitation on the number of homestay that you want to submit per month .
For guest to find a homestay easily, click Search enter the city, state, country and other details to find your homestay for your next stay.
For example to find a homestay in cameron highland, type homestay cameron highland and click search.
Once you have found the homestay you want to stay, communicate with the homestay owner via phone or email.
For booking, you need to agree with the homestay owner terms and conditions. Filled assured with the homestay owner information, please make the booking via phone or the email booking form.
Happy Holidays & Thank You.
Latest Homestay's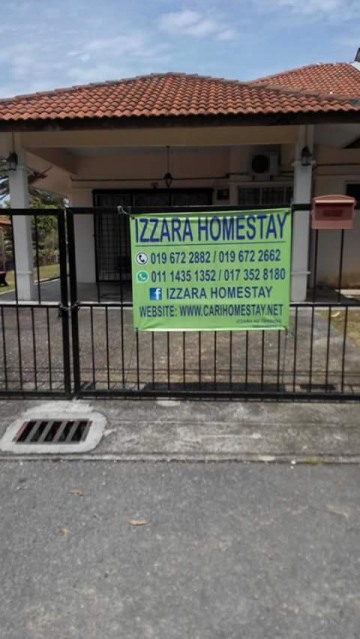 Asia Homestay :
Selamat Datang Ke Izzara Homestay..kediaman Jenis Teres Semi D Beralamat Di 1220,persiaran Cengal 1,taman Ampangan Fasa 3,ampangan,seremban..dengan Sewaan Rm250 Sehari..pasti Puas Hati...hubungi En Rashid 0196722882 Untuk Berurusan Dgn Pantas. --> Book This Homestay !
By : Nozeyanawati, Baharudin ( Jul 1, 2016 )
Category : Single Storey House Homestay
Country : Homestay Malaysia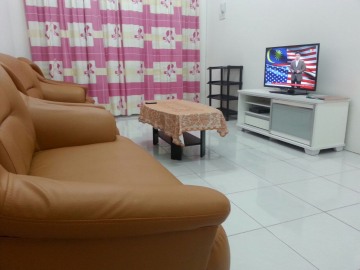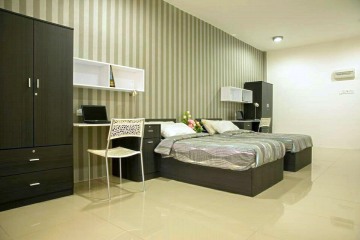 Asia Homestay :
We Are At Kampus West City, With Easy Access To Utar, Ktar, Hypermarkets, Food And Tourist Attractions. The Studio Is Equipped With Air-conditioner, Private Bathroom, 24-hour Security, And Free Parking. Suitable For Family & Business Traveler. --> Book This Homestay !
By : Kelly, Chan ( Jul 1, 2016 )
Category : Apartment Homestay
Country : Homestay Malaysia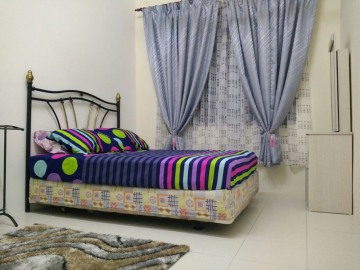 Asia Homestay :
Ct Homestay@ Changlun-arau Berhadapan Dengan Lebuhraya Changlun-kuala Perlis Jauh Dari Kesesakan Lalulintas Berdekatan Dengan Beberapa Ipt Yang Berhampiran Amat Sesuai Utk Tujuan Pendaftran Dan Konvokesyen Pljr Ipt Dan Tempat Transit --> Book This Homestay !
By : borhannudin, ya ( Jul 1, 2016 )
Category : Single Storey House Homestay
Country : Homestay Malaysia